C04: Art & Architecture
Summary:
This collection features a series of interviews -with artists, architects and curators- and several installations for different exhibitions of art or architecture around the world (Monumenta, Venice Biennale, etc.).
Esta colección presenta una serie de entrevistas -con artistas, arquitectos y curadores- y varias intervenciones realizadas en el marco de distintas exposiciones de arte o arquitectura alrededor del mundo (Monumenta, Bienal de Venecia, etc.). 
Other Collections: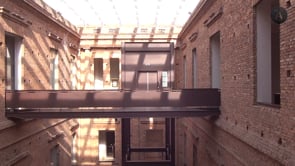 Topics:
Tradition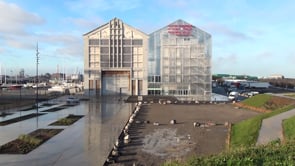 Topics:
Public Space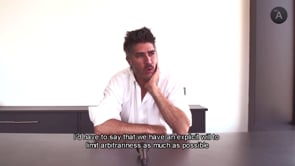 Topics:
Academy
Pages